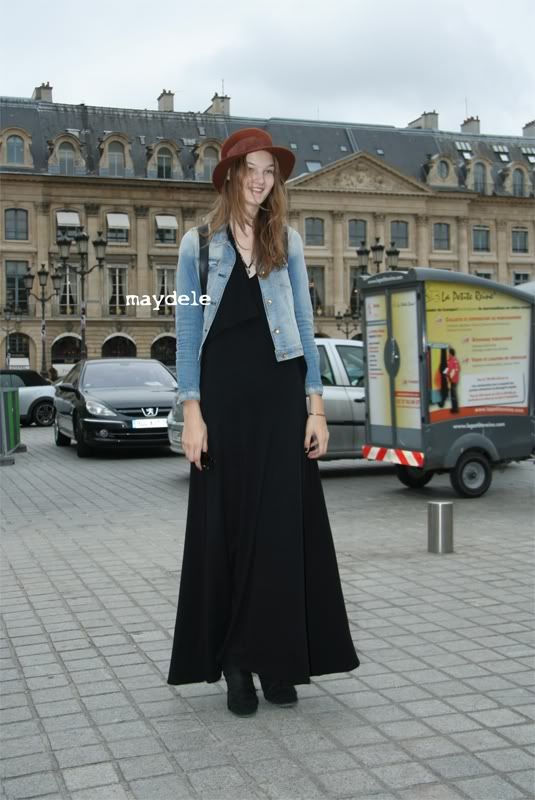 For Valentine's day we've decided to pick up gifts at Net-a-porter for some models :
We choose Gucci for Kirsi !
a
Wool trench coat
The
Silk-georgette pussy-bow dress
The
1973 leather shoulder bag
And the
Bamboo and suede ballet flats
We hope she will enjoy her virtual gifts ! And wish her a sweet Valentine !