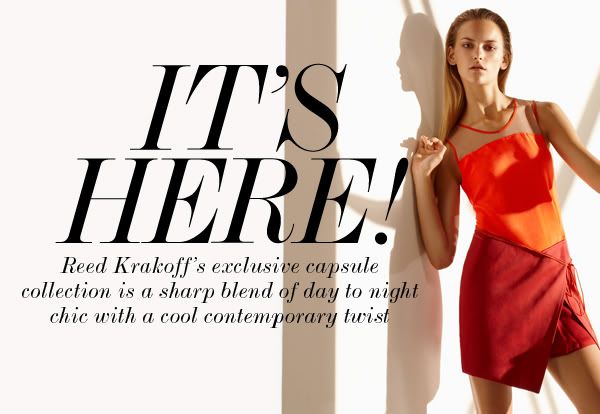 Reed Krakoff, one of our favorites American designers, has just designed an exclusive capsule collection for Net-a-porter.
You can discover it in an editorial shot for the magazine and shop it on the website.
Bright colours and sharp shapes are directly inspired by works of famous painters and sculptors : Mark Rothko, Josef Albers, Rachel Whiteread, Robert Motherwell and Kenneth Noland.
Reed Krakoff talks about his influences and background in an interview too.